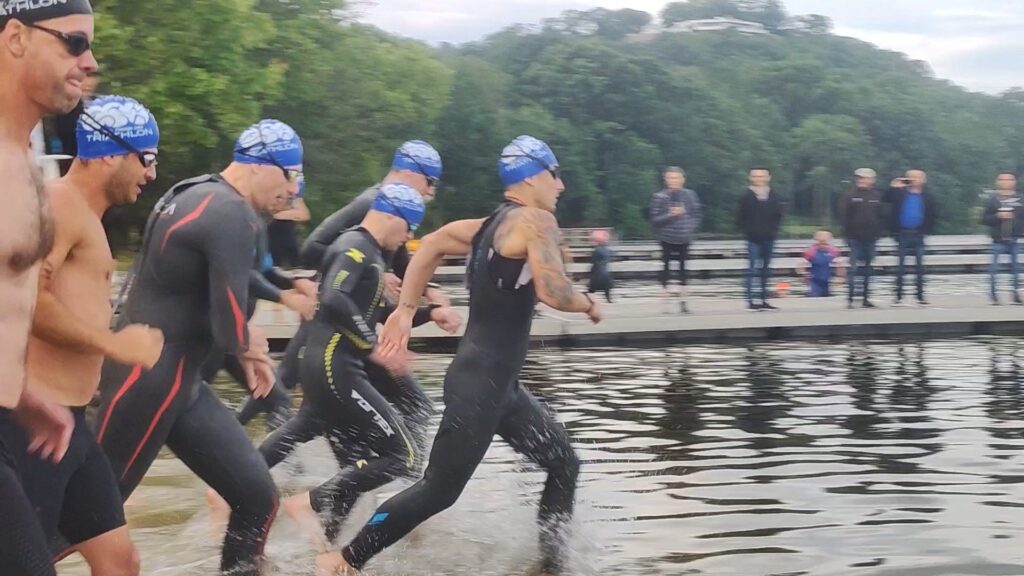 Here's  my Wyckoff/Franklin lakes Triathlon 2023. video recap. This was the 40th anniversary of this race, means this race started in 1983 and is still being held. This year's course was changed form last year, since this race it re-started following a two year COVID hiatus, its now a sprint distance race, this year's course was modified from last years, same swim but with a different 12mile bike (shorter by a mile from last years) and a new 5k run course, The new course has echoes of the pre-covid longer course with many of the same roads just less miles.
My performance was average for my ability , cant compare to last year because of the course differences, so hopefully next year I'll have a faster time, my legs felt a little tired coming out of the swim, and my climbing and running needs to imporve. But I had a blast as always,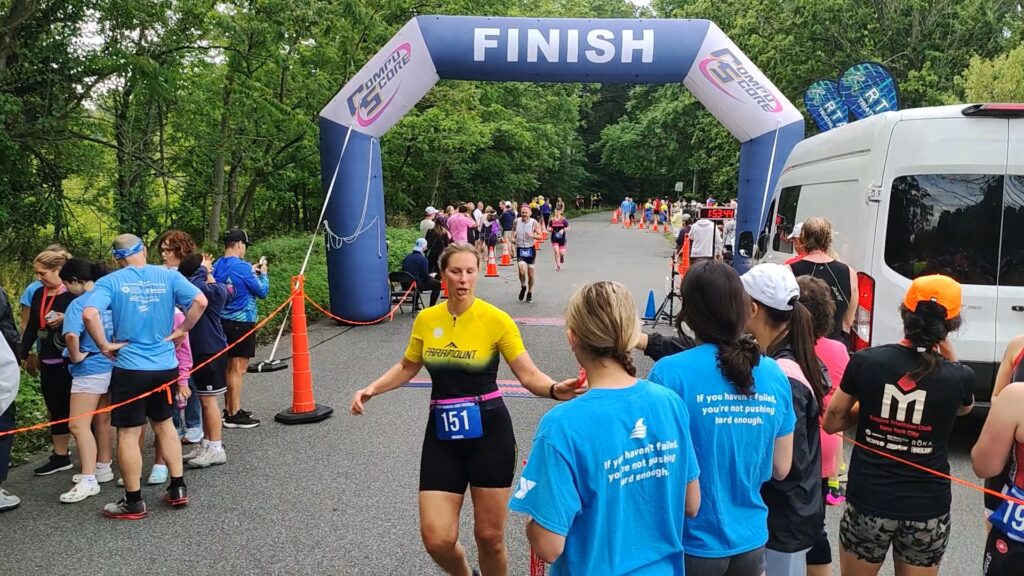 Video Recap
Race Detail
Location: Indian Indian Trail Club, Wyckoff NJ
Calendar : typically held on a Saturday Mid-June
Event Type: Triathlon

Swim: 880 yds, lake swim , beach start
Bike: 12 miles, roads, hills and flat sections 900ft elevation gain
Run 3.1 miles (5k) , mostly flat, through shaded suburban streets,

Race Website: Wyckoff Family YMCA
Past Year's Results
Bike Course shortened by about 1-mile this year to 12mi.