Christine and I recently took a trip to Turks and Caicos in July. We usually travel to the. Caribbean in the Fall or Winter so it was our first time in the Summer and it turned out to be hot and humid, right from teh minute you landed… but we were still looking forward to spending some time on the beach, swimming, and snorkeling.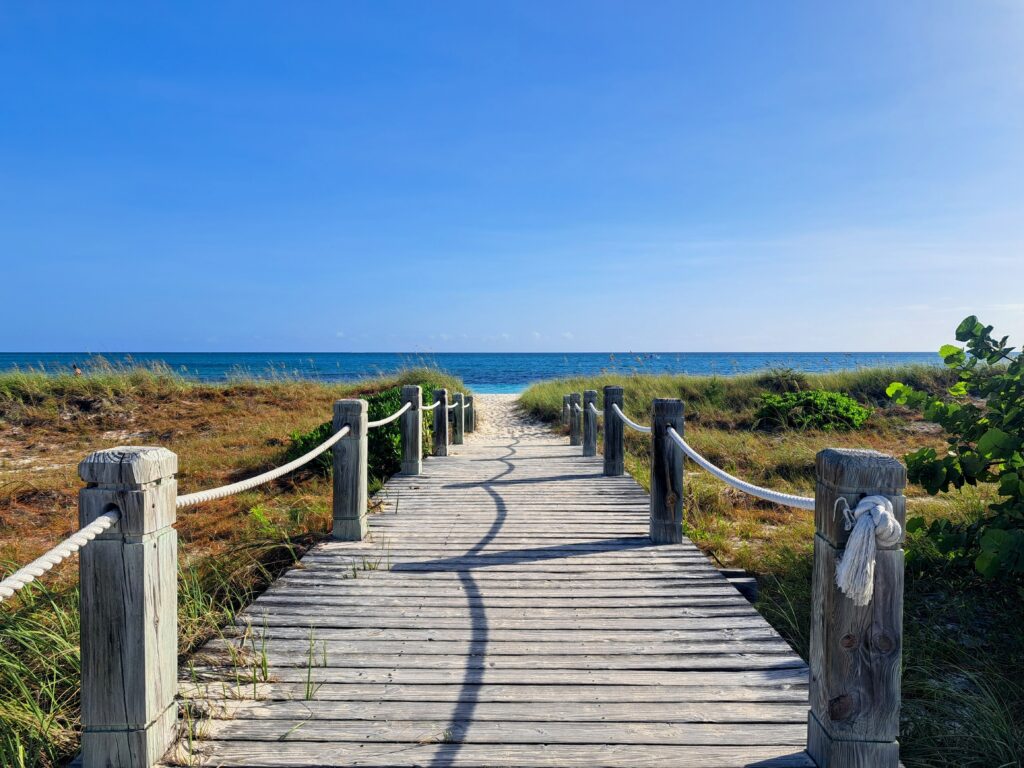 We stayed at a resort on Turtle Bay, at a condo about a mile walk from the beach, we rented a car, and I had to concentrate on driving on the left side, but with a bit of focus you get the hang of it.. The closest beach to us was Bight Beach Park The sand was white and powdery, and the water was crystal clear. We spent most of our days relaxing on the beach, swimming, and snorkeling. We also went on a kayak tour of Chalk Sound, which was a beautiful experience.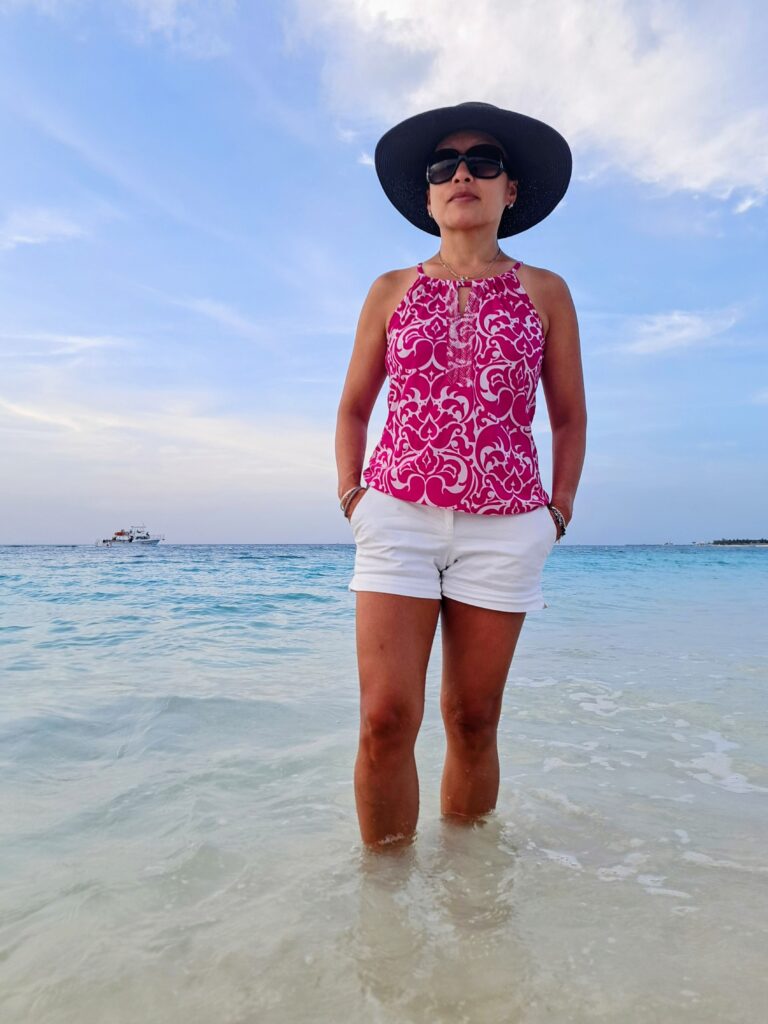 One day, I went diving for conch. This was a lot of fun, and I even managed to catch a few and brought home one of the shells as souvenirs.
We also visited Smiths Reef and Leeward Beach. Smiths Reef is a great place for snorkeling, and we saw a lot of colorful fish. Leeward Beach is a bit more secluded than Grace Bay, and it was a nice change of pace.
The only downside to our trip was the price of groceries and gas. Everything on the island was very expensive, so we had to be careful about how much we spent.
Overall, we had a great time in Turks and Caicos. The weather was hot and humid, but we didn't mind. We spent most of our time on the beach, swimming, and snorkeling, and we had a lot of fun.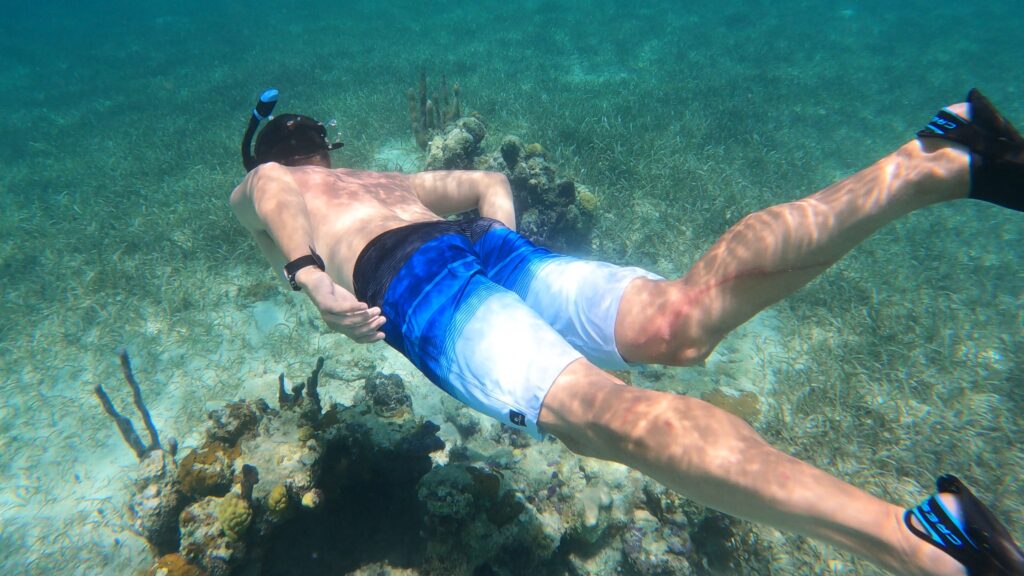 Here are some tips for planning a trip to Turks and Caicos in July:
Be prepared for hot and humid weather.
Bring plenty of sunscreen, sunglasses, and a hat.
Pack for water activities, such as swimming, snorkeling, and diving.
Book your accommodations in advance, especially if you're traveling during peak season. (Sept – April)
Be prepared to spend more on groceries and gas than you would in other parts of the world.
I would definitely recommend Turks and Caicos as a vacation destination. It's a beautiful place with a lot to offer visitors. Just be prepared for the heat and the high prices.
Here's a video recap of our trip